we are specializing in manufacturing latex examination and nitrile gloves.

Professional Latex Sdn Bhd is located at Taiping Kamunting, approximately 3 hour driving journey from KLIA International airport, central region of Malaysia, or 1 hour driving from Penang airport, northern region of Malaysia.
Professional Latex was established in 2014 with core activities in glove production, specializing in manufacturing latex examination and nitrile gloves.

Malaysia's Leading Manufacturer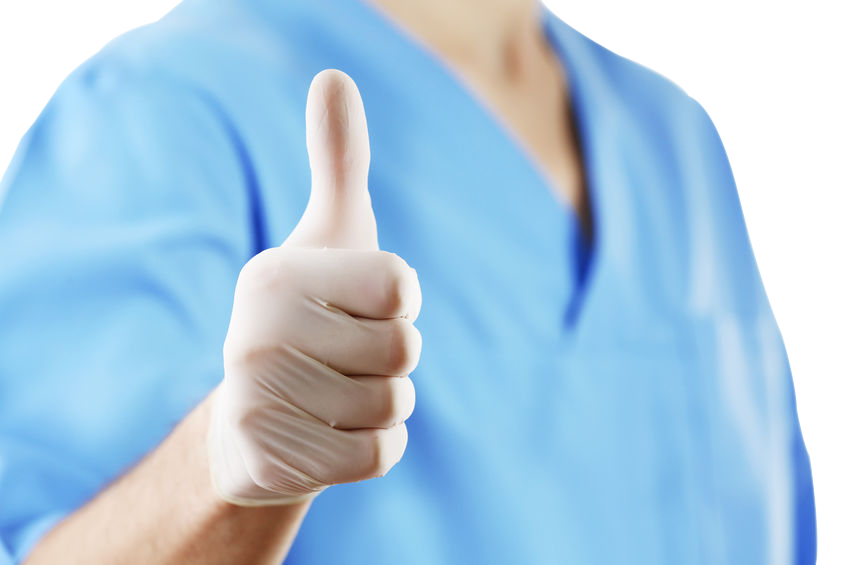 Company Profile
All About Professional Latex

Our Vision

To realize the potential of a demanding market in glove requirement. To fulfil the markets need and requirement. Inspiring through innovation, dedication and technology.

Our Mission

To deliver the best quality goods, customer-friendly ,value-added service, tailoring to the specific needs of our clients to provide ongoing excellent services.

Our Values

• Customer Oriented: To change the current product oriented organization into an efficient market-oriented and customer-focused organization
• Innovation: We are intuitive, curious, inventive, practical and bold, which allows us to create new ideas for our customers, our business and employees.
• Teamwork: Success requires teamwork. We are collaborative and respect the contributions of each person to the team's success.
• Respect: We are a global company with many cultures. We respect and embrace people and perspectives from all over the world.
• Accountability: in customer service is our ability to account for our business actions and decisions. It is our willingness to show our customers that we really do care about them, and carry with this an unspoken pledge to respond to a customer's request for information.

Contact Info
PROFESSIONAL LATEX SDN BHD (1038089-A)
Lot 52, Jalan Logam 2,
Kamunting Raya Industrial, 34600,
Kamunting, Perak, Malaysia
Lot 20734 & 20735,
Lengkungan Perusahaan Kamunting 3/1,
Kawasan Perusahaan Kamunting Raya,
34600 Kamunting, Perak.
Write us a message